How to Watermark Photos:

You can watermark your images with Batch Image Resizer
Batch Image Resizer for the Mac allows you to copy protect your images by adding an opaque or semi-transparent watermark. The watermark can be any image you select - we recommend using a transparent PNG for the watermark for the most professional look.

The file you use to create a watermark can be either in PNG format or JPEG format. The image you select will be overlaid on your source file in one of 5 locations (either four corners or the center - you choose). The Batch Image Resize App allows you to adjust the opacity of the watermark - you can make it semi-transparent, or completely opaque. Below, we have two examples of images that were resized and watermarked using Batch Image Resizer. Note that you can perform the resize and watermark all in one step! You can process thousands of images in minutes without having to set up complicated workflows such as in Adobe Photoshop. Also, Batch Image Resizer is a one-time purchase as opposed to a monthly fee system.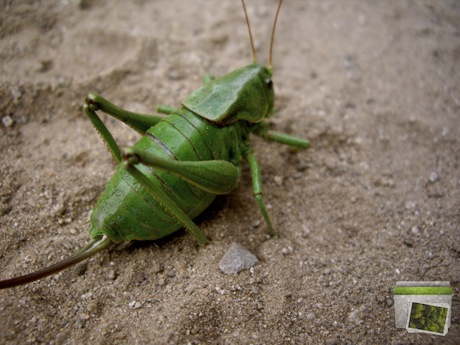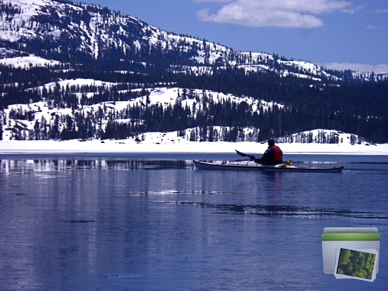 Page Last modified: September 29, 2014
Buy Batch Image Resizer ↓
Supported OSs:
High Sierra (10.13)
Sierra (10.12)
El Capitan (10.11)
Yosemite (10.10)
Mavericks (10.9)
Mountain Lion (10.8)
Lion (10.7)
Snow Leopard (10.6)
Leopard (10.5)
Tiger (10.4)
Batch Image Resizer:
The Batch Image Resizer software is available for immediate download after purchase. Once you have completed your transaction on PayPal's website, return to GOTOES.ORG to obtain the Batch Image Resizer software. A link is also sent by email. If you do not get the email, check your junk mail filter!

The Batch Image Resizer program is compatible with Mac OS X.
Once you purchase, updates are FREE for life!
Our free trials are full featured. The only limitations are the number of items you can process.